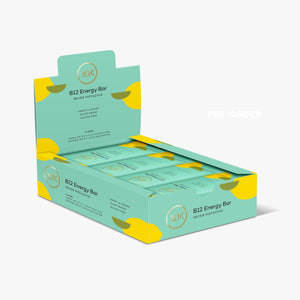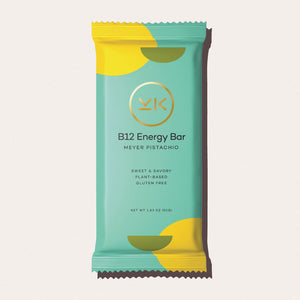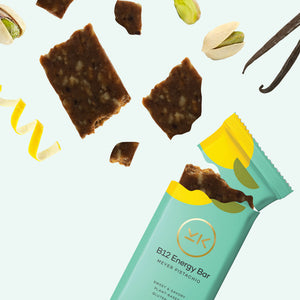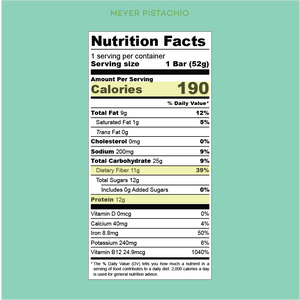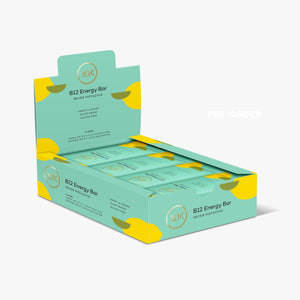 Meyer Pistachio VK Energy Bars
Sale price Price $42.00 Regular price $42.00
Elevate your culinary creations and enjoy the zesty allure of fresh lemon. This zesty citrus infusion adds a burst of brightness, enriching both flavor and nutritional value. Combined with the indulgent texture of top-tier pistachios, these bars exude a level of luxuriousness that's truly unparalleled.


12 G of Protein | 11 G of Fiber | 9 G of Fat




Ingredients:
Dates, Pistachios, Jerusalem artichoke 90%, Inulin, Pea Protein, Almonds, Lemon Zest, Vanilla Extract, Sea Salt, Vitamin B12. 
Get obsessed with flavor, not caffeine.
The VK Energy bar is a delicious answer to the caffeine conundrum! Sidestep the jitters with a naturally energizing combination of Vitamin B12 and carefully-selected clean ingredients.