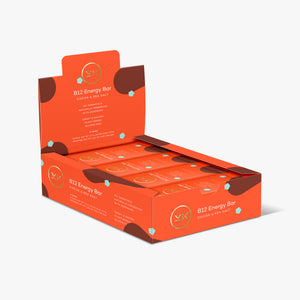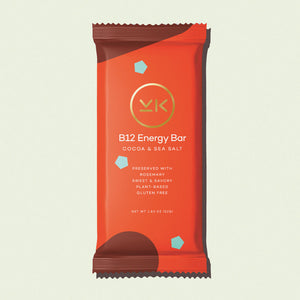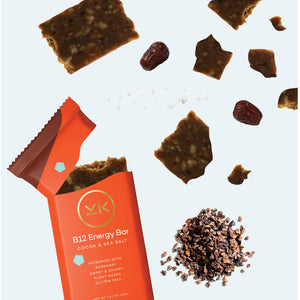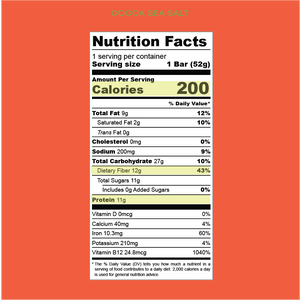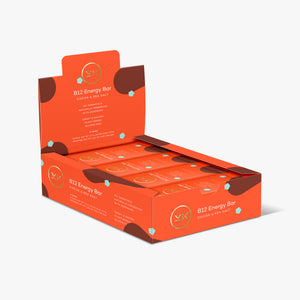 Cocoa & Sea Salt VK Energy Bars
Sale price Price $42.00 Regular price $42.00
As a chef and nutrition-focused entrepreneur, my quest to craft a profoundly rich chocolate experience took me on a culinary expedition through the heart of Peru, the enchanting streets of Copenhagen, and the historic alleys of Bruges. Every bar is thoughtfully completed with a delicate sprinkle of Maldon sea salt, enhancing its salty/sweetness to perfection.


11 G of Protein  | 12 G of Fiber | 9 G of Fat
Ingredients:
Dates, Jerusalem artichoke 90%,  Inulin, Pea Protein, Cashews, Almonds, Unsweetened Cacao Chips, Cacao Powder, Olive Oil, Rosemary, Vanilla Extract, Sea Ssalt, Vitamin B12. 
Get obsessed with flavor, not caffeine.
The VK Energy bar is a delicious answer to the caffeine conundrum! Sidestep the jitters with a naturally energizing combination of Vitamin B12 and carefully-selected clean ingredients.